Spraze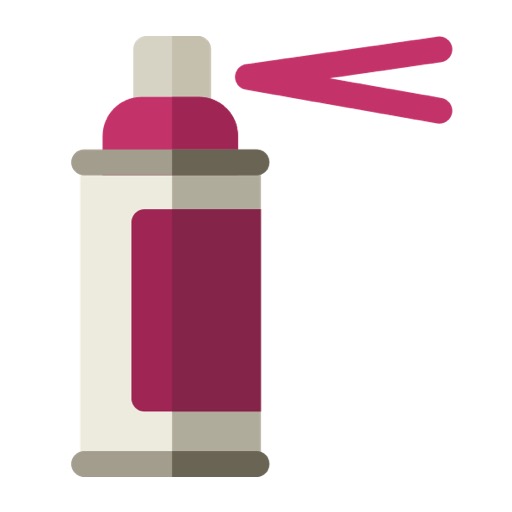 -------------------------
Maze and Spray
Find your way through the maze using only one spray can.
Every time you find the stairs (exit) you go to the next level.
The higher the level the larger the maze.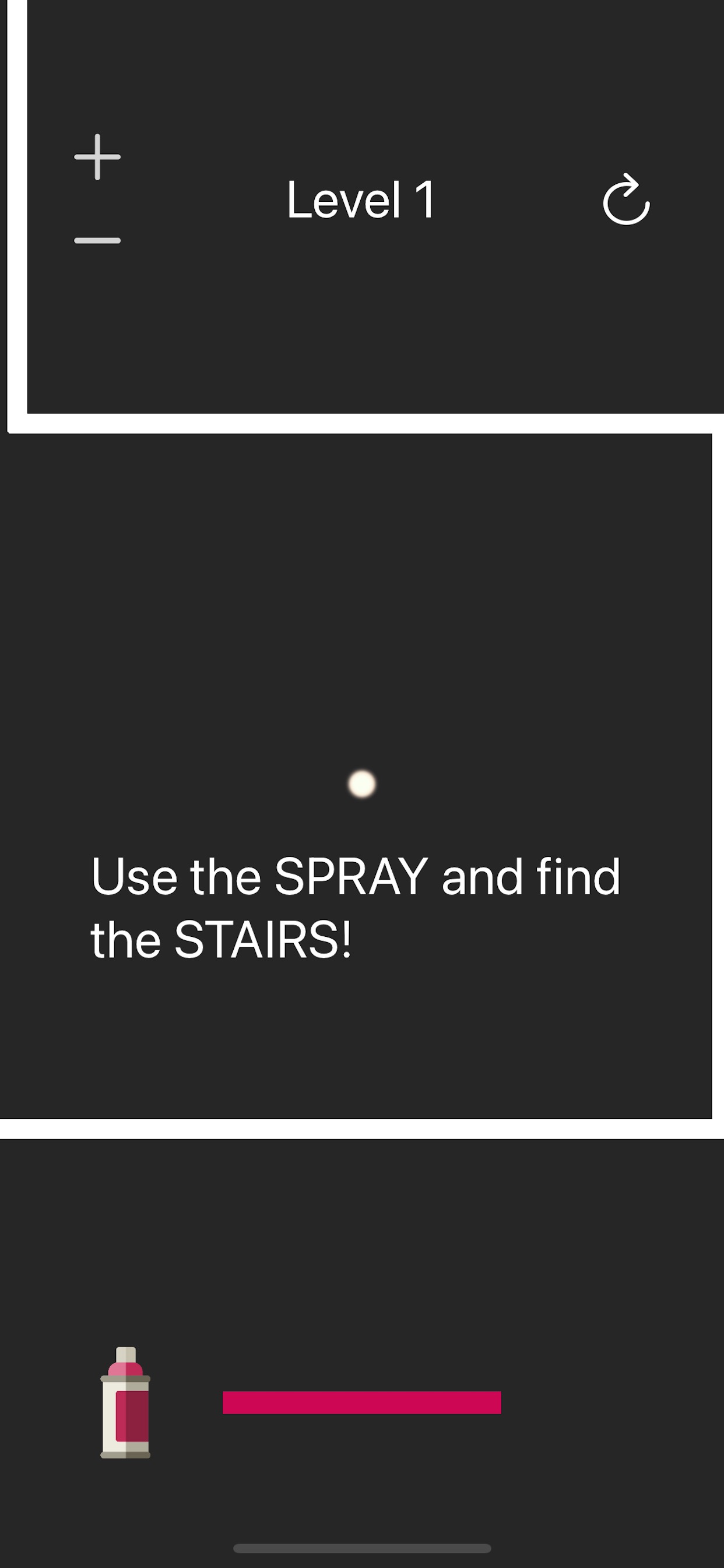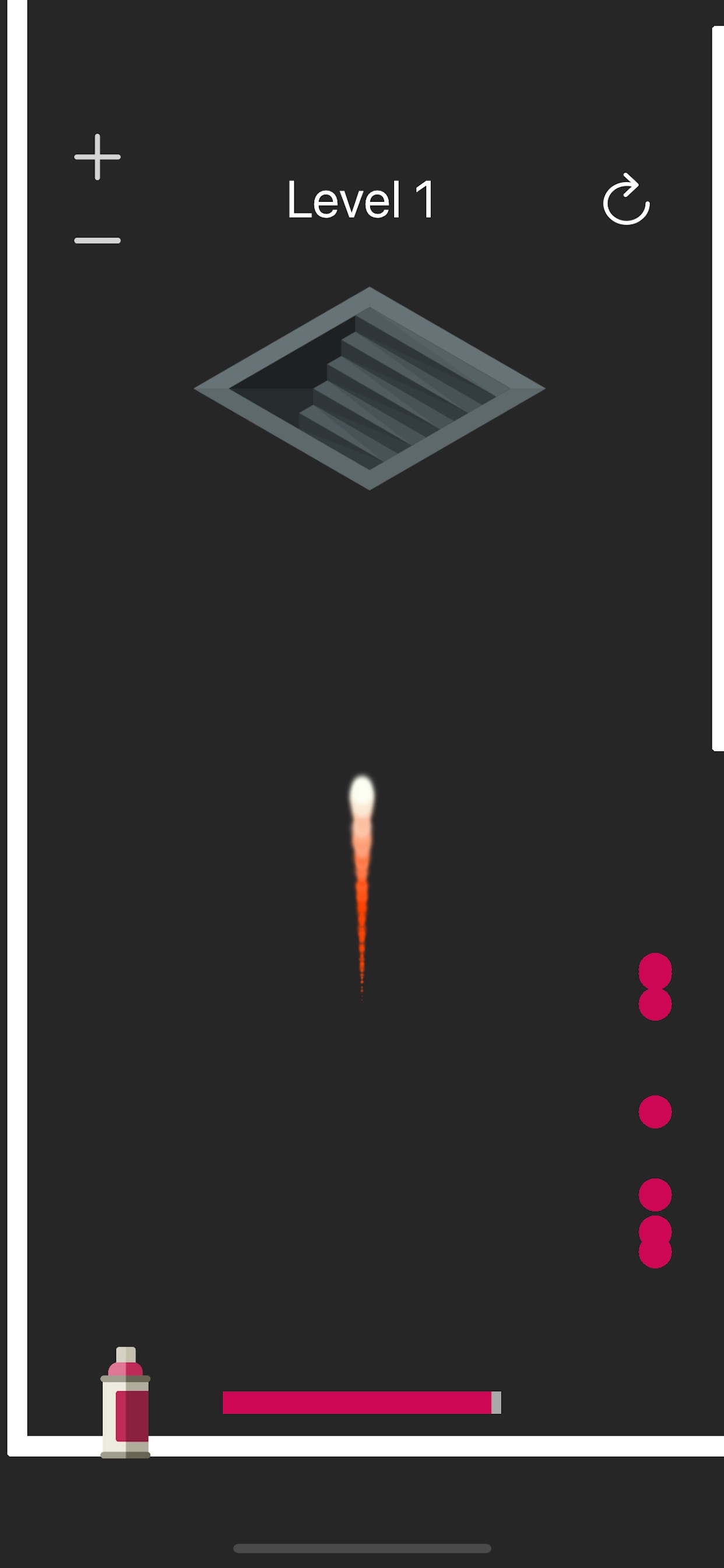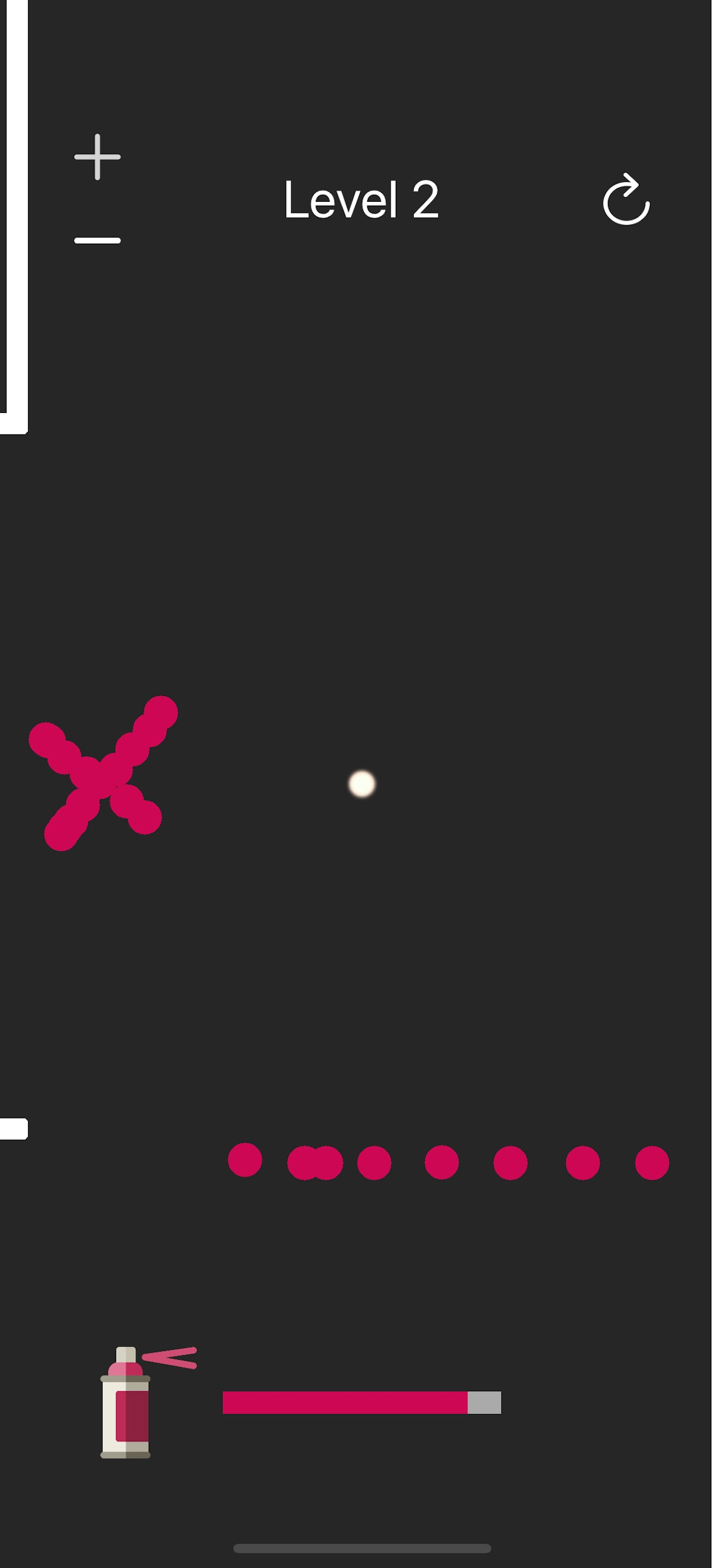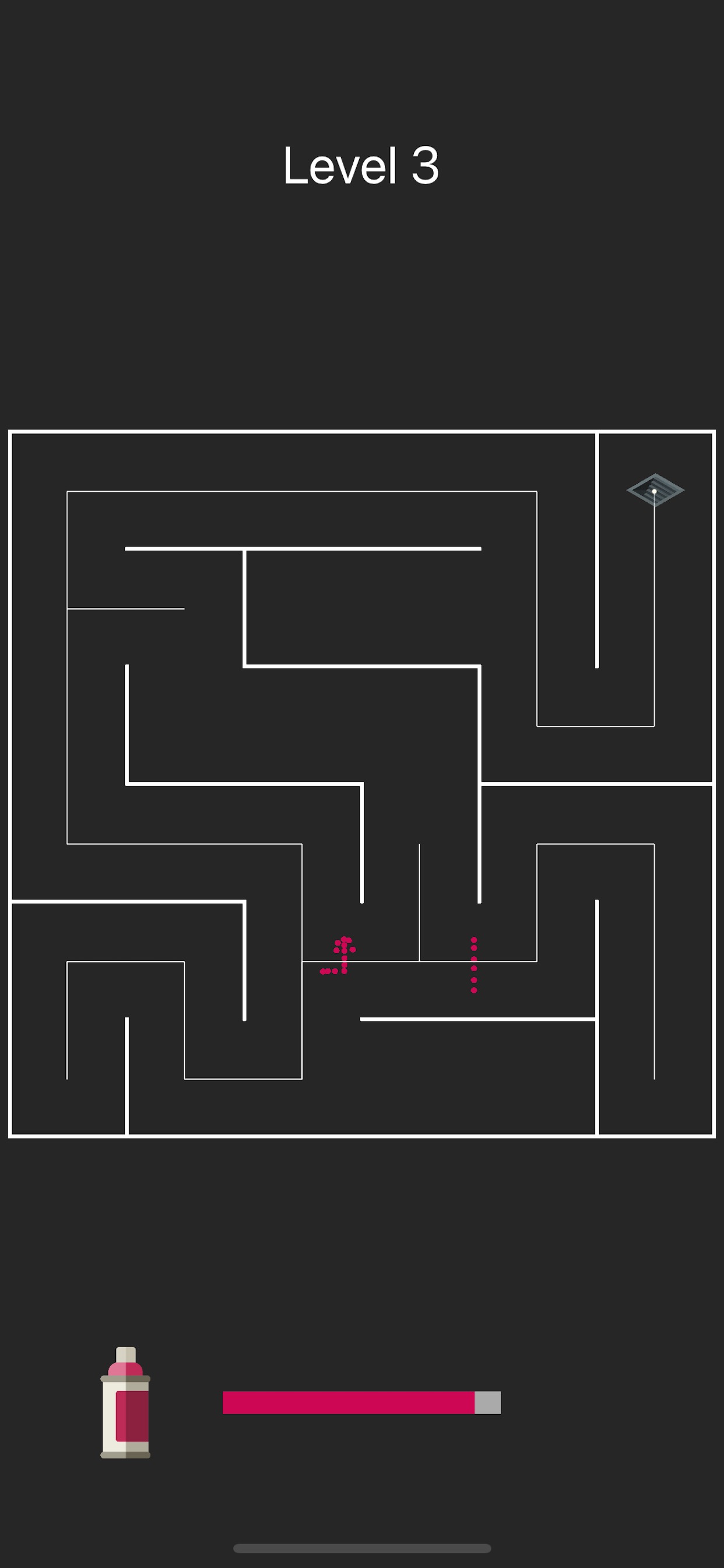 -------------------------
Privacy policy
Spraze is a free app. This service is provided at no cost and is intended for use as is.
Spraze doesn't collect or store any personal data. Spraze doesn't require any subscription.