Menu Builder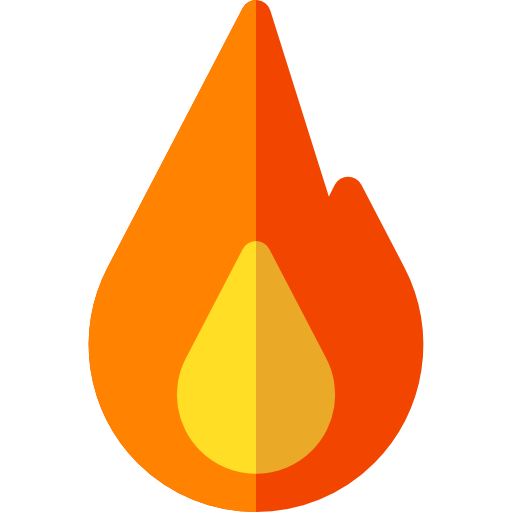 -------------------------
Build weekly menus easily!
Create your weekly menus in seconds for your home or restaurant.
Create courses, specify their season, day time and build weekly menus.
Menu Builder automatically creates menus that you will be able to share and modify.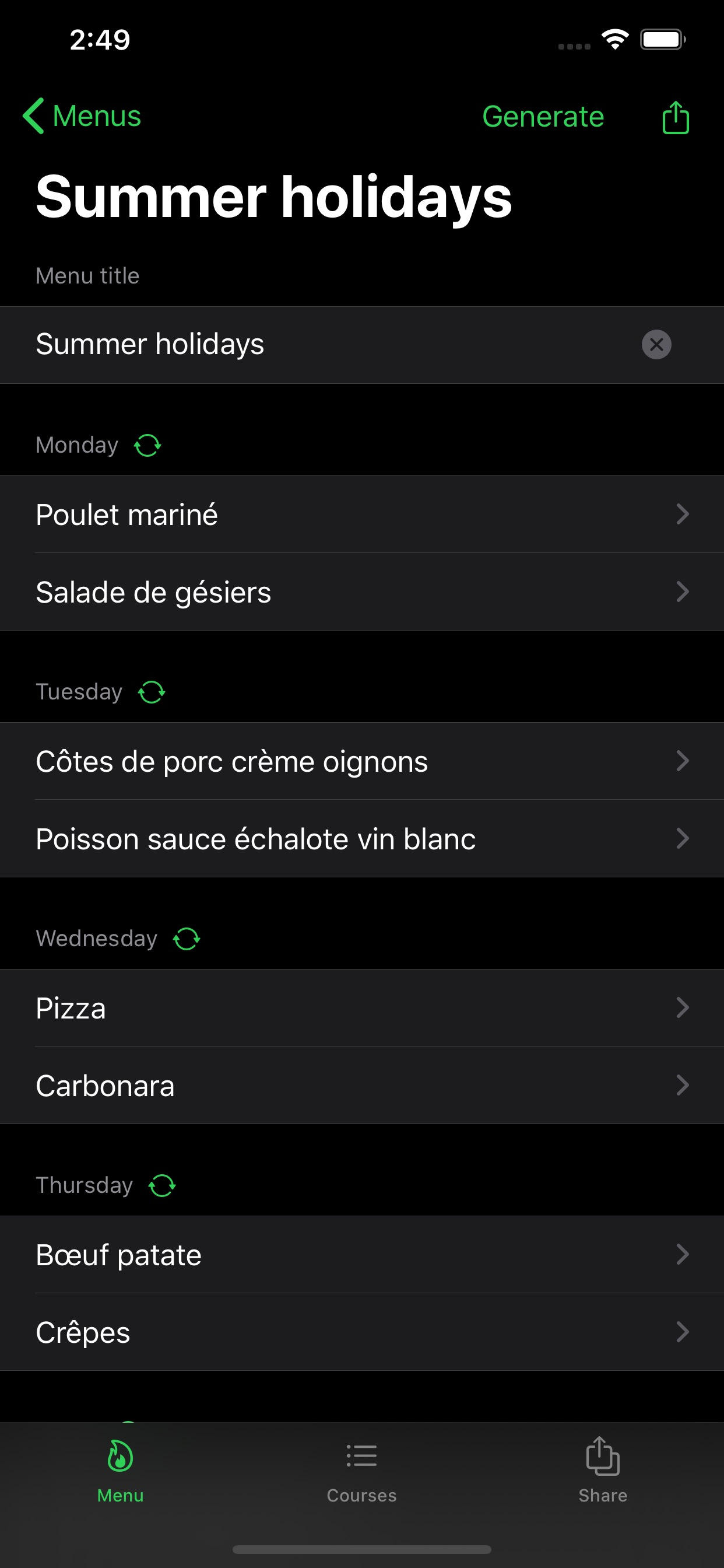 -------------------------
Connectivity
Share your courses with your peers with a code.
-------------------------
Privacy policy
Menu Builder is a free app. This service is provided at no cost and is intended for use as is.
Menu Builder doesn't collect or store any personal data. Menu Builder doesn't require any subscription.