Blade Master 3D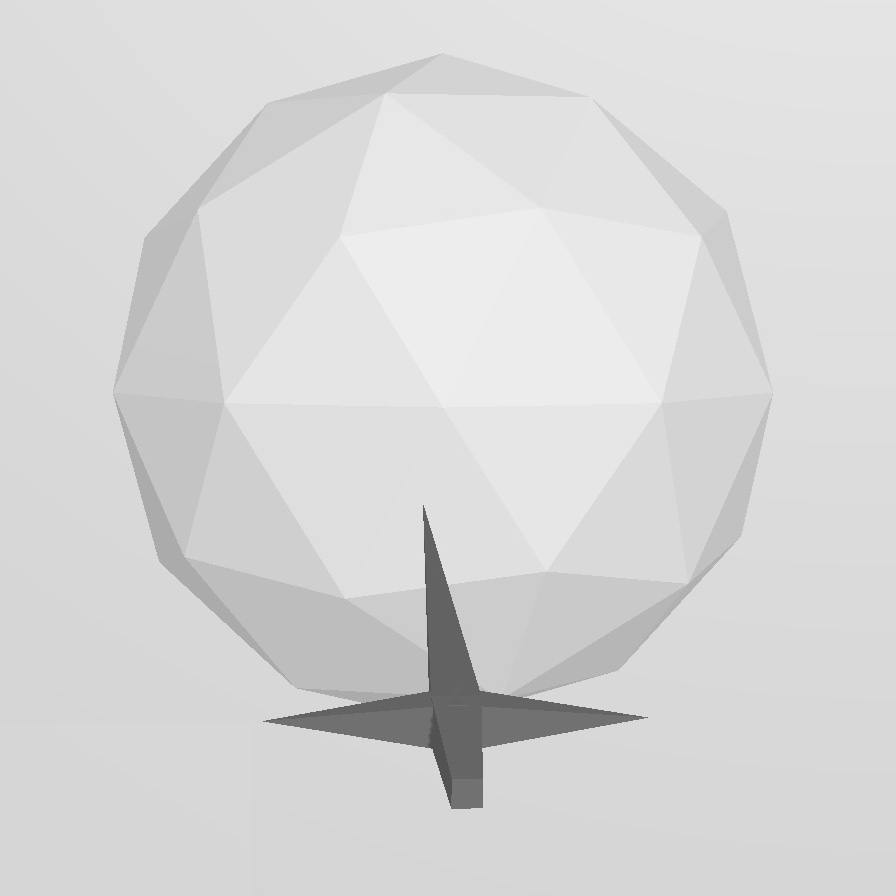 -------------------------
Master the blades!
Throw blades at targets to earn points, targets rotate when you hit them. Avoid your own blades, try getting the green balls, don't hit the red ones. Defeat bosses to unlock new blades.
Be patient, be precise, be the Blade Master!
Blade Master is available on iPhone, iPad, Mac and Apple TV.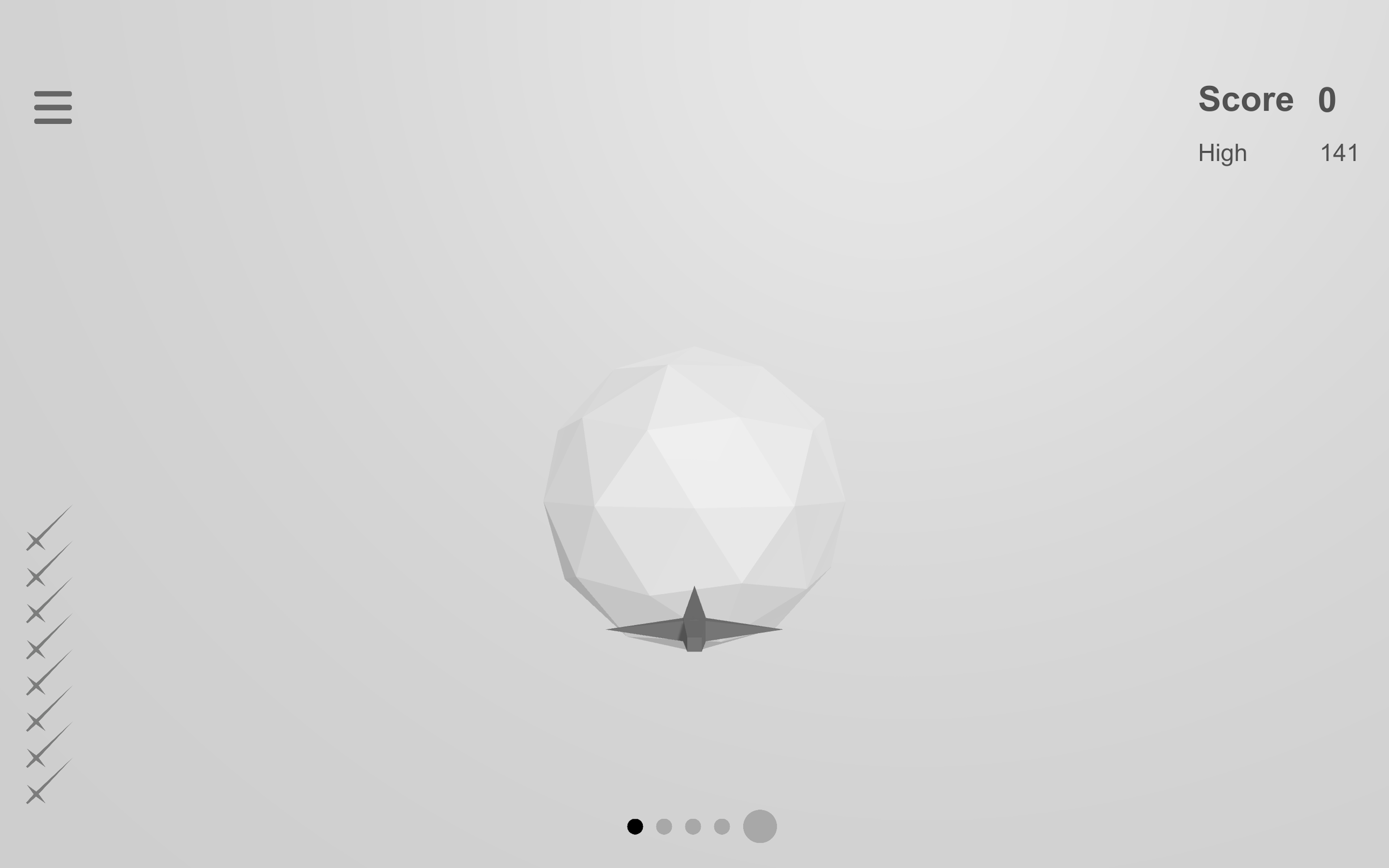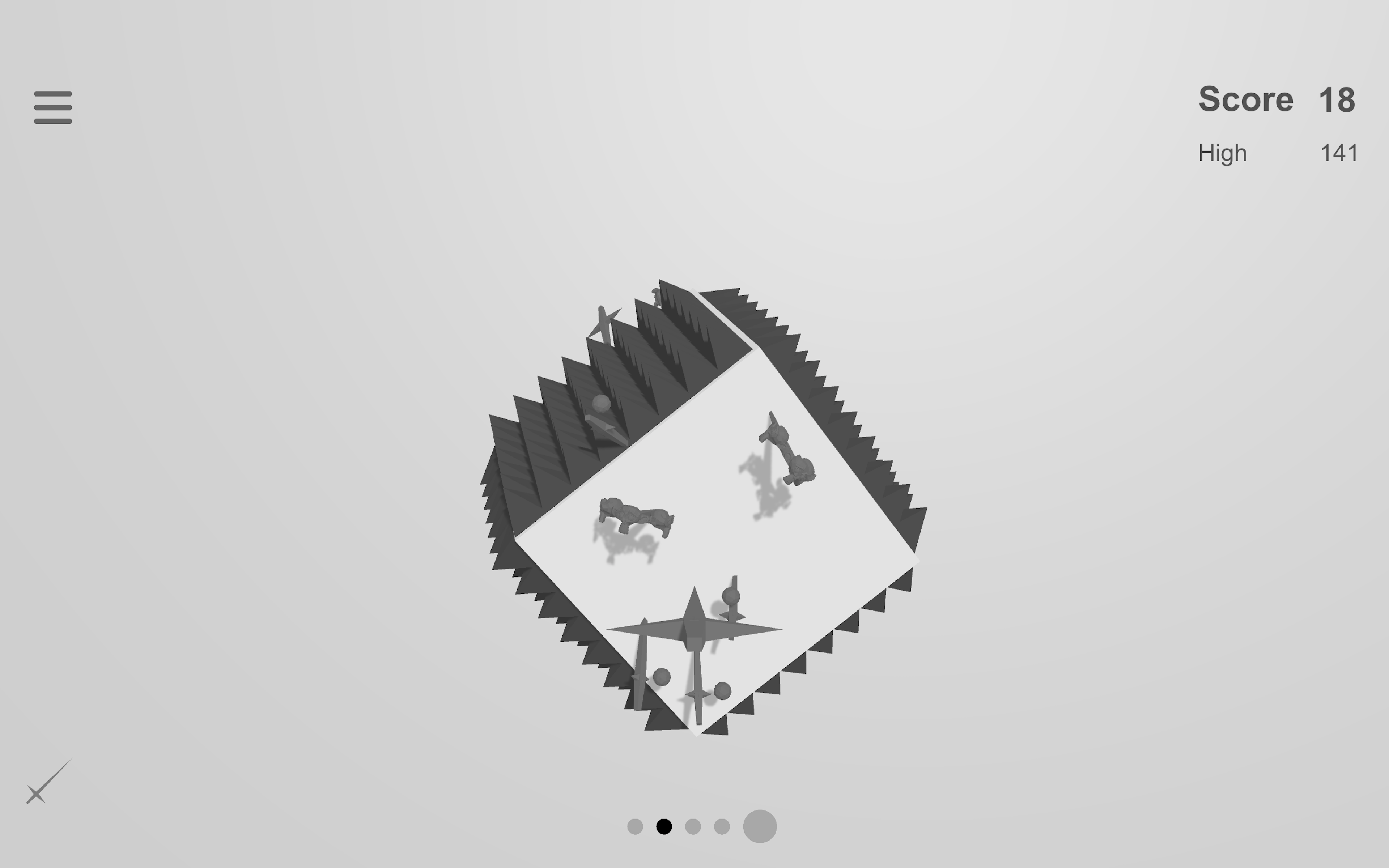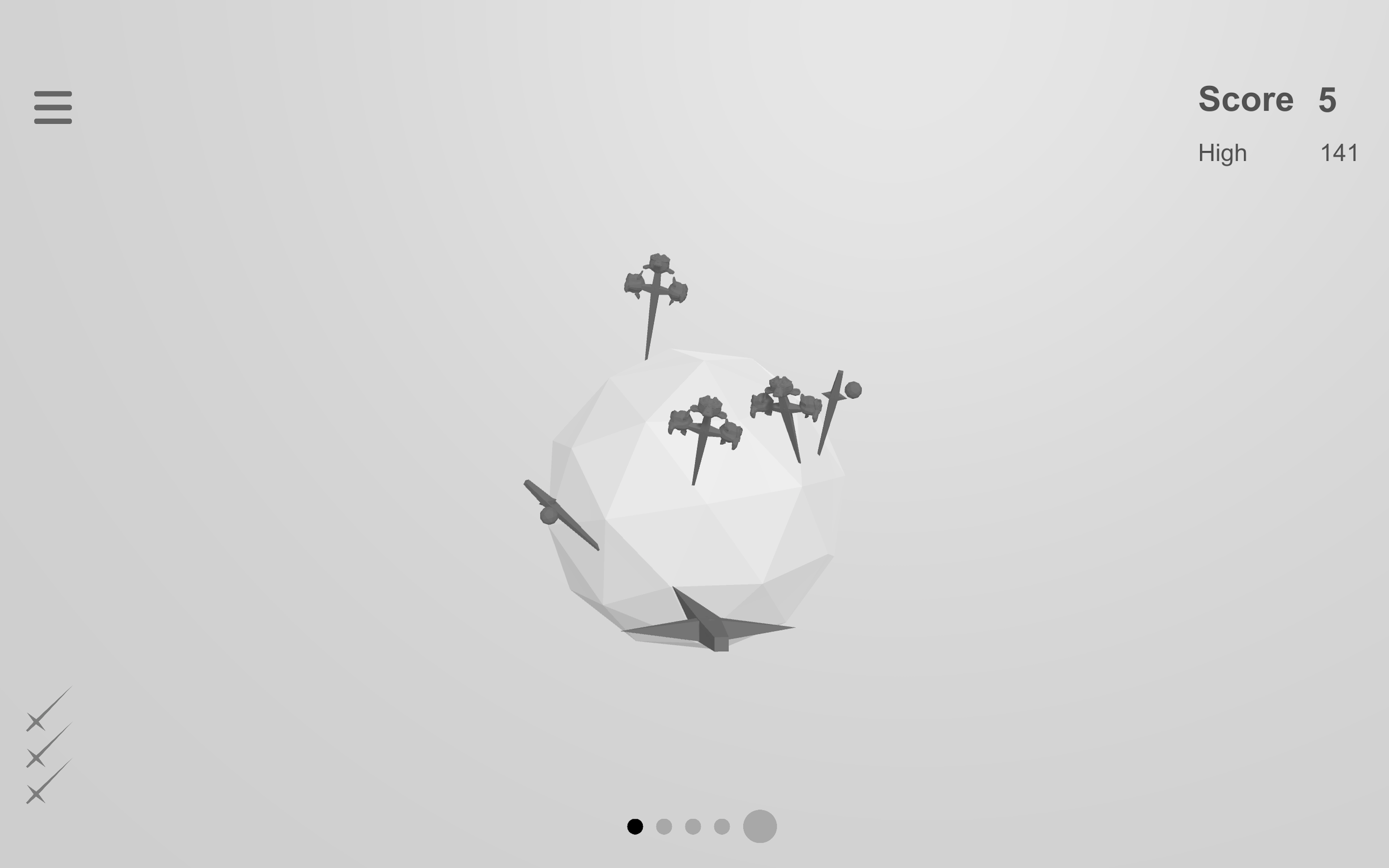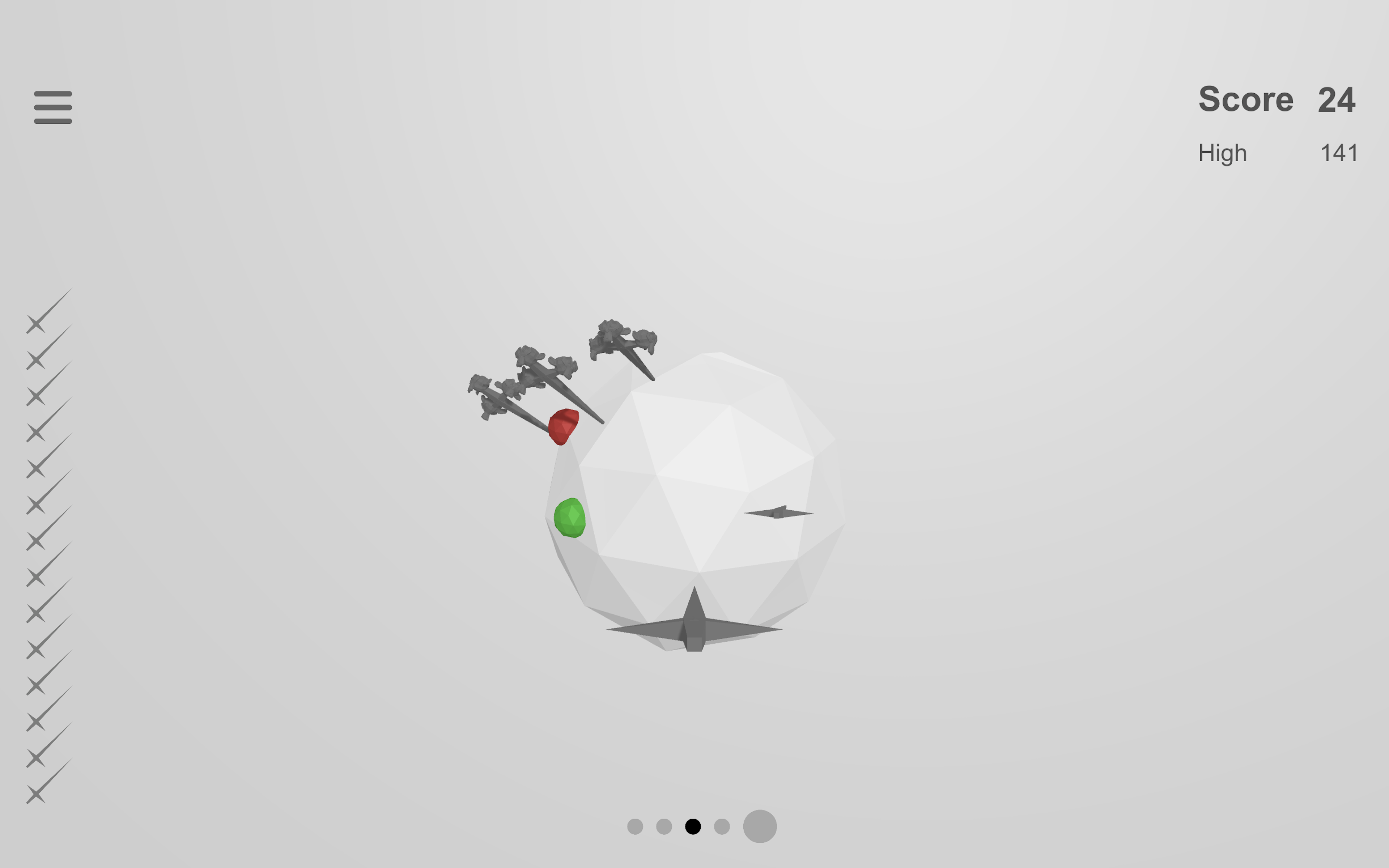 -------------------------
Privacy policy
Blade Master 3D is a free app. This service is provided at no cost and is intended for use as is.
Blade Master 3D doesn't collect or store any personal data. Blade Master 3D doesn't require any subscription.