Battery Day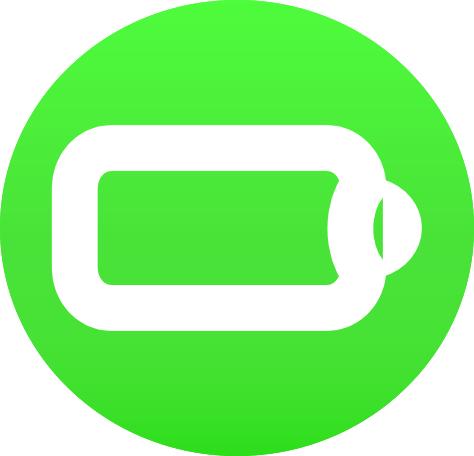 -------------------------
Apple Watch battery management app.
Battery Day estimates the time of your watch battery discharge. Get your battery remaining time at a glance thanks to a variety of widgets, gauges and charts. Visualize your battery level history with a chart including battery level prediction and color for battery usage indication.
In order for the app to record your battery usage, Battery Day must be active as a widget.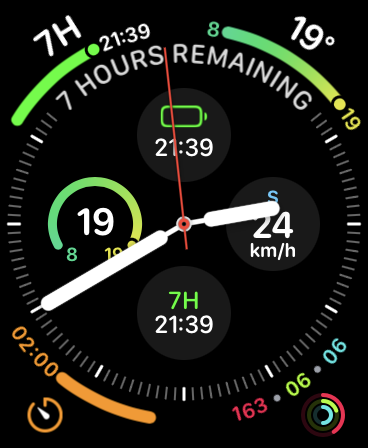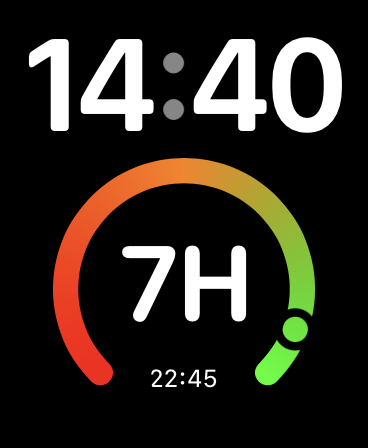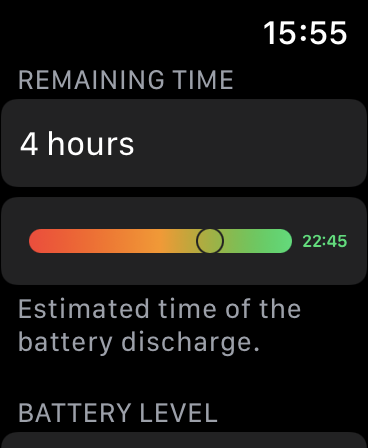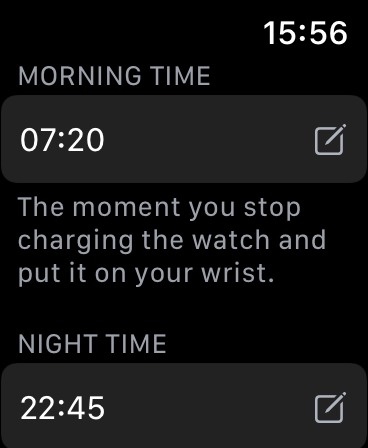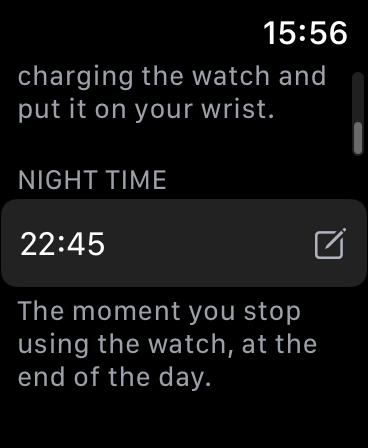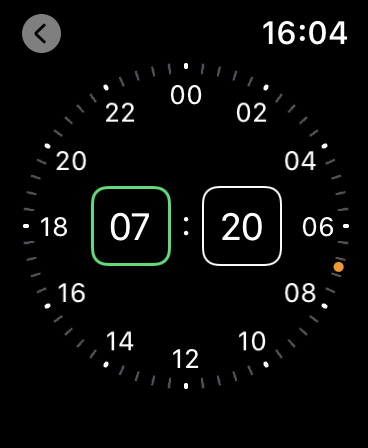 -------------------------
Privacy policy
Battery Day is a free app. This service is provided at no cost and is intended for use as is.
Battery Day doesn't collect or store any personal data. Battery Day doesn't require any subscription.