Camics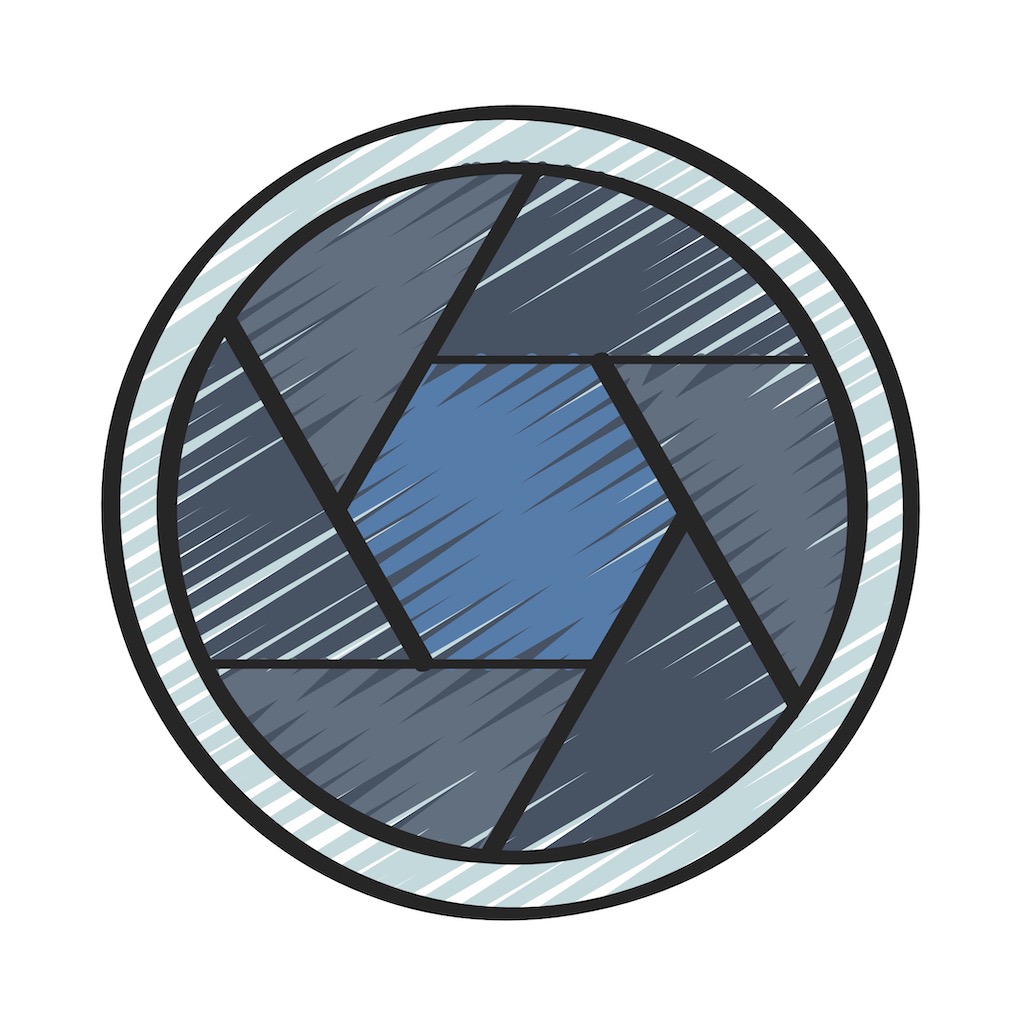 -------------------------
Stylise your pictures in comic book style.
Camics allows you to stylise your photos and videos in comic book style.
Choose between black & white pencil drawing, and a black-outlined flat or detailed color style.
Camics is easy to use and allows you to stylise pictures from your library, or photos and videos directly from the camera.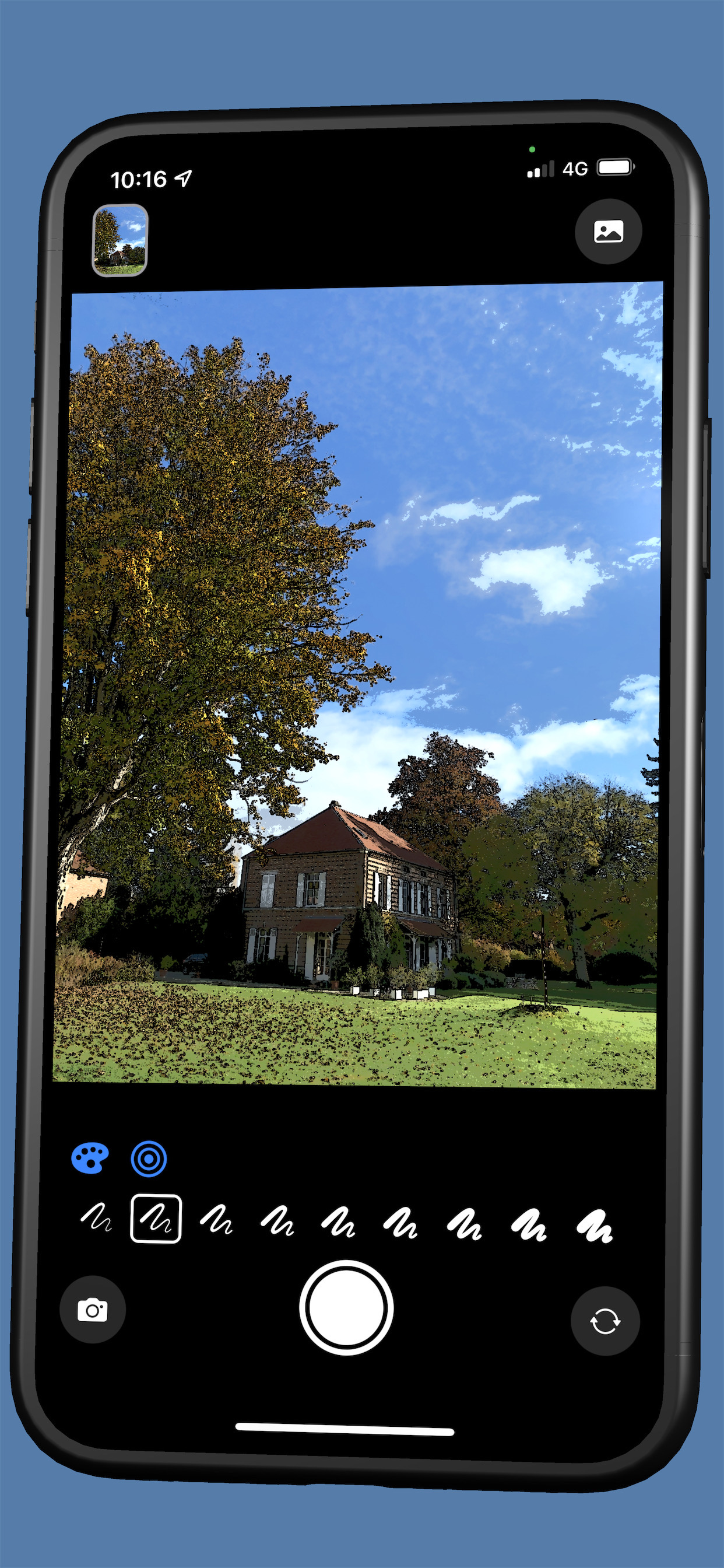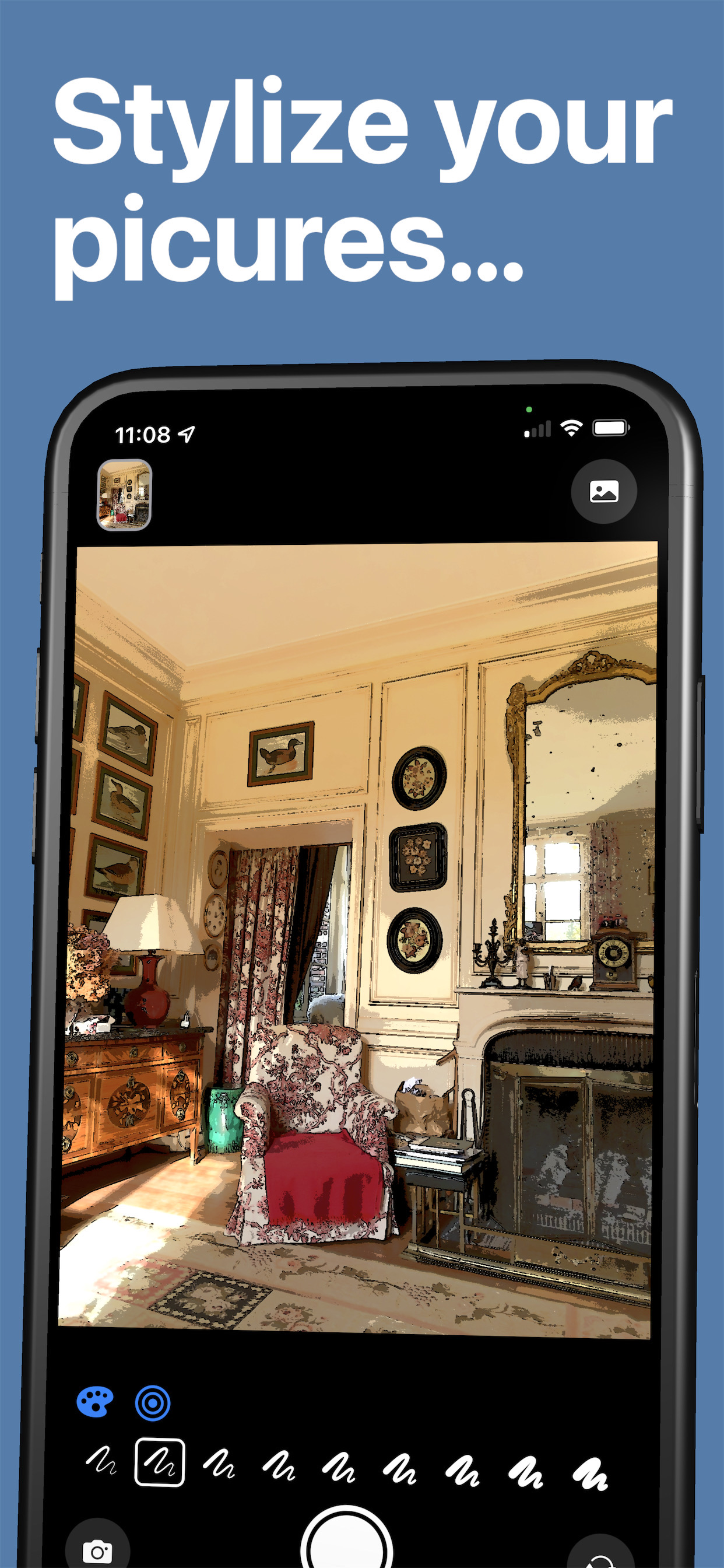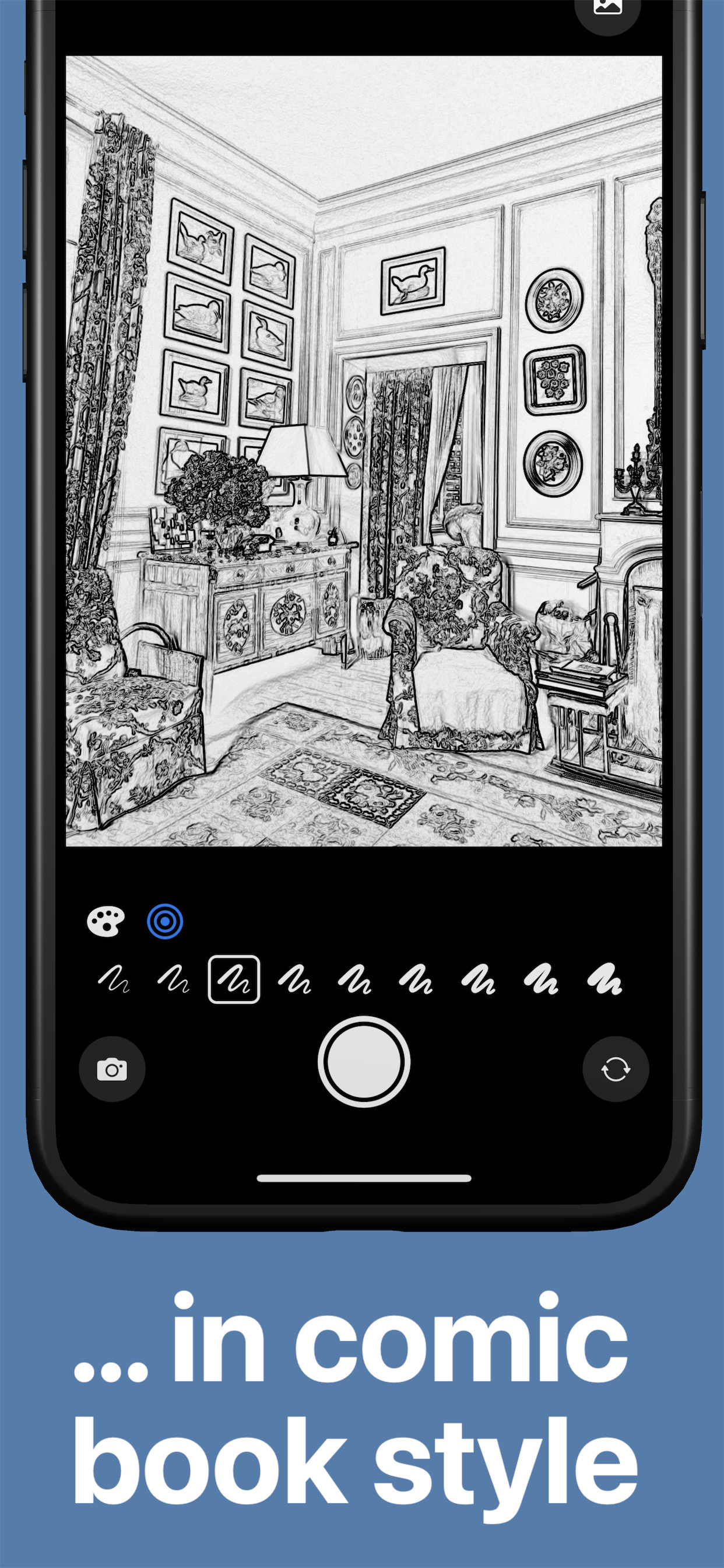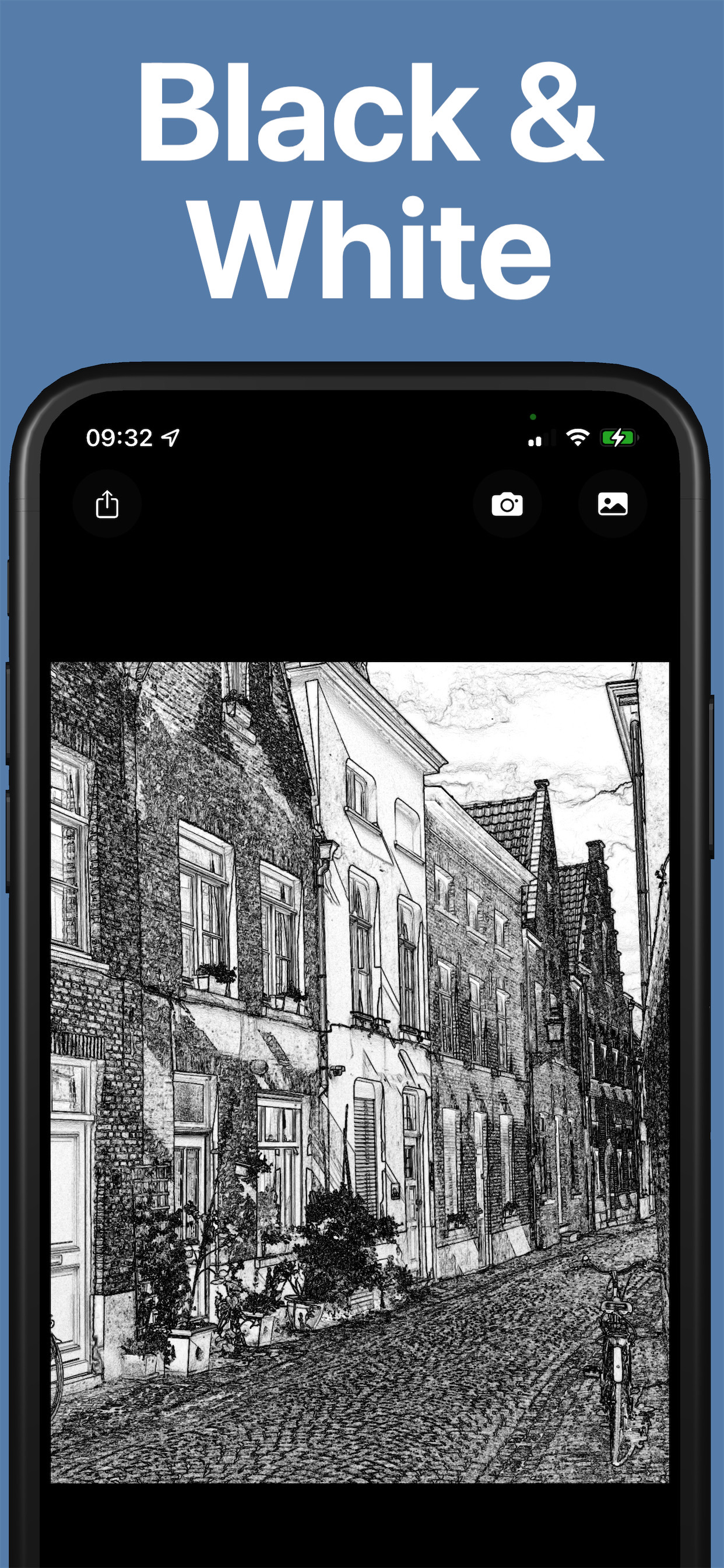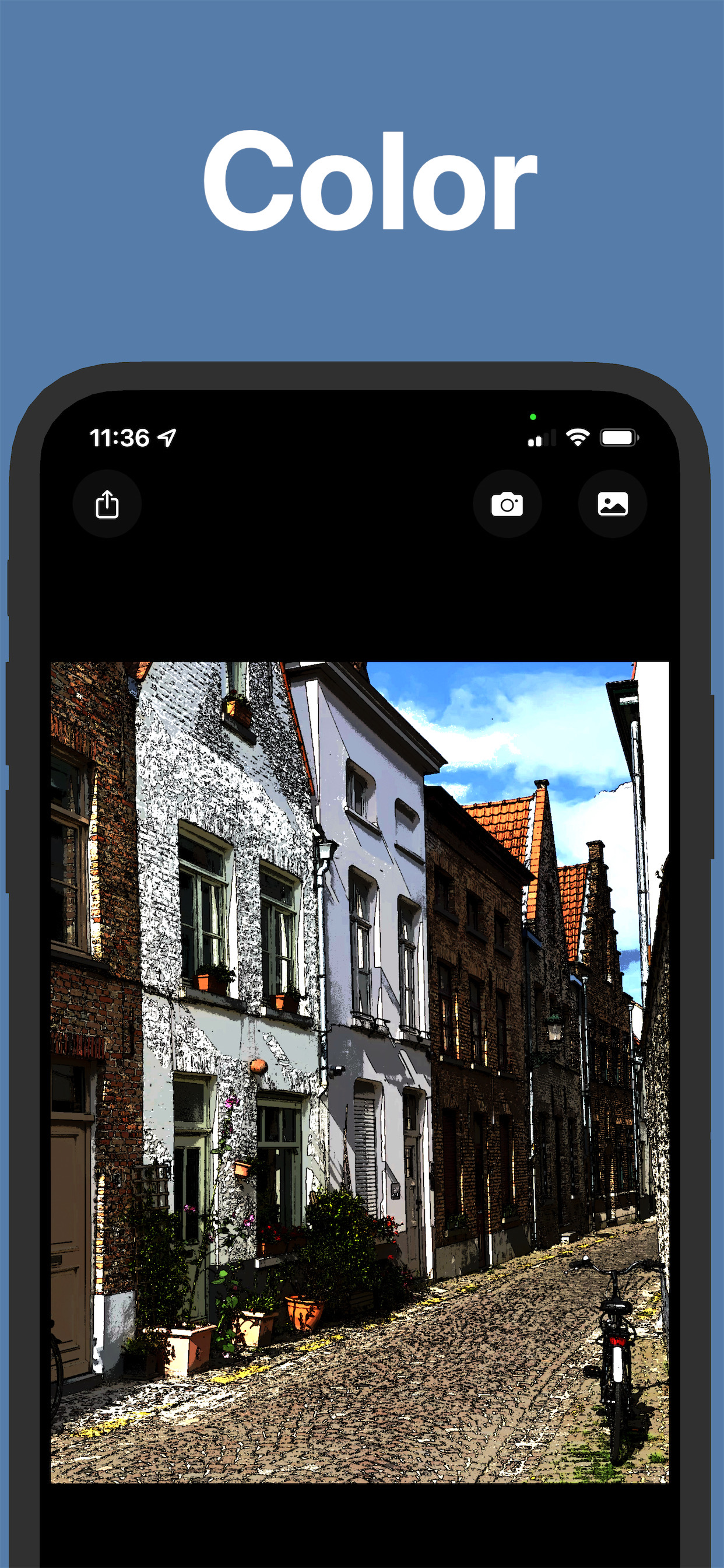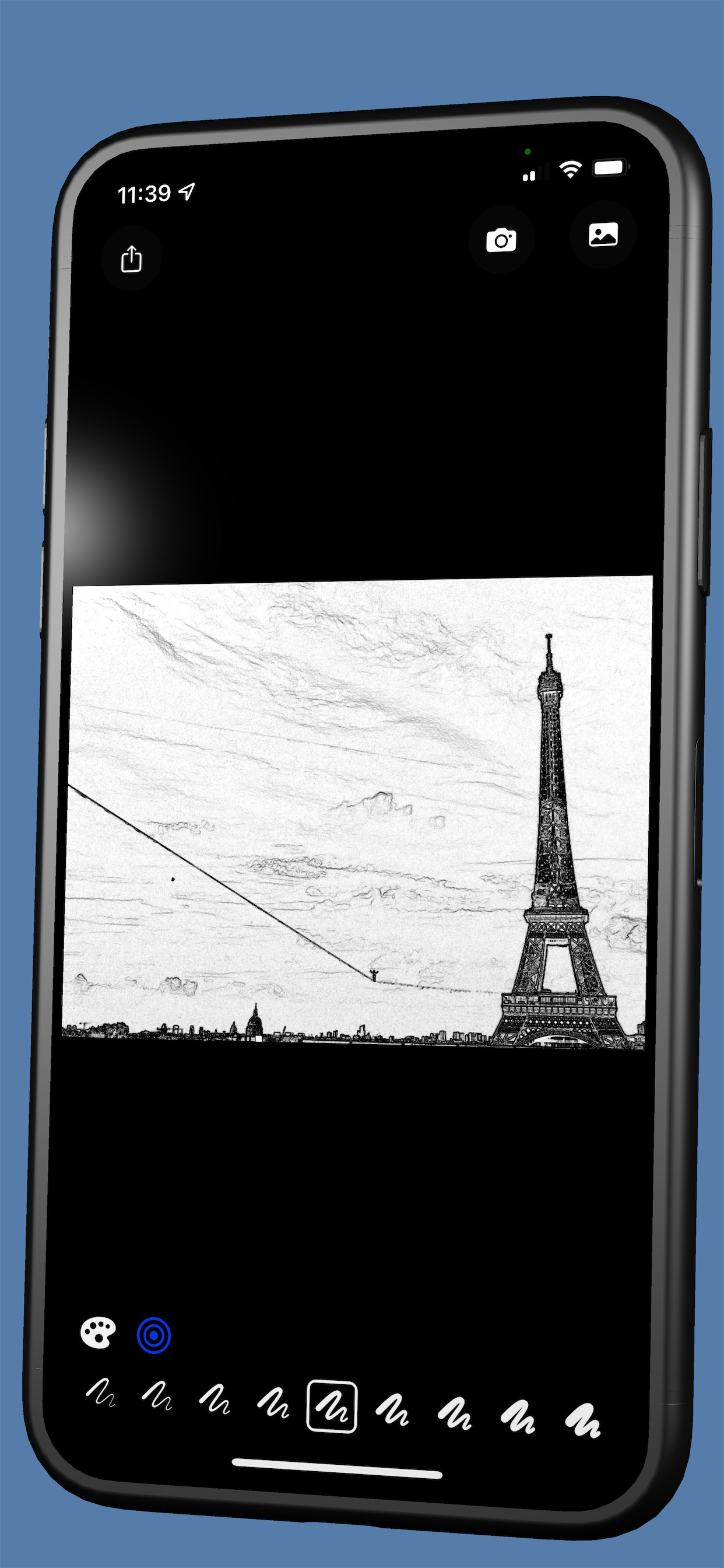 -------------------------
Privacy policy
Camics doesn't collect or store any personal data.