Battery Day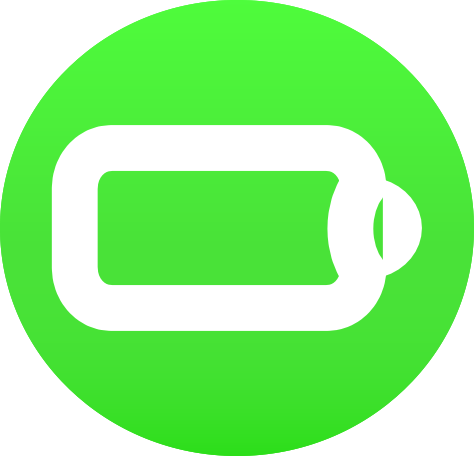 -------------------------
Apple Watch battery management app.
Battery Day estimates the time of your watch's batterie discharge.
Get your battery remaining time at a glance thanks to a variety of watch complications.
You can adjust the "Morning time" and "Night time" according to your habits to know if your battery will last a full day.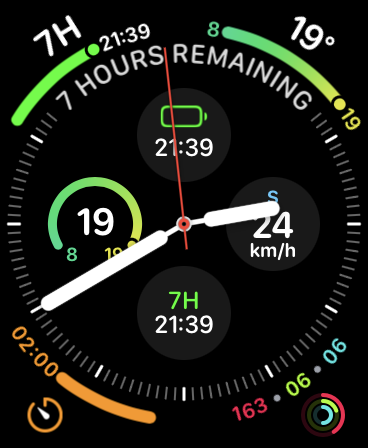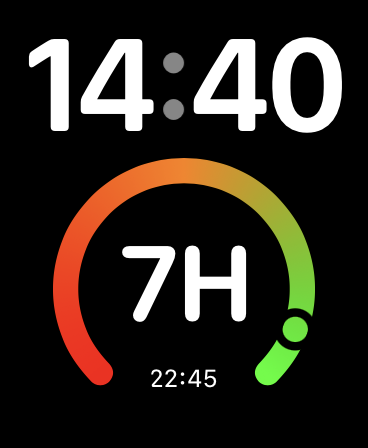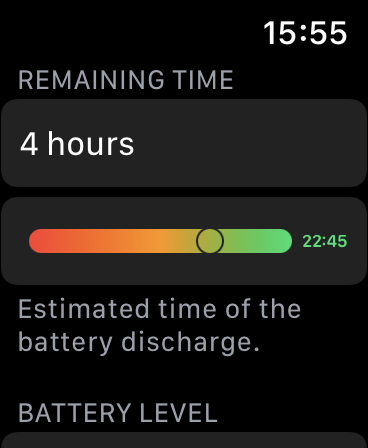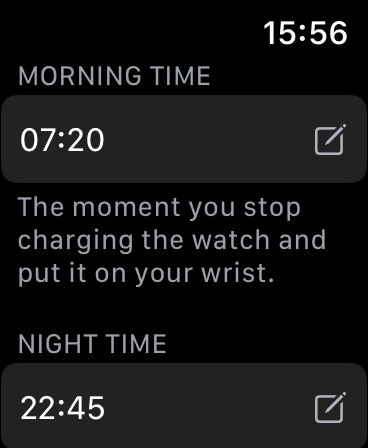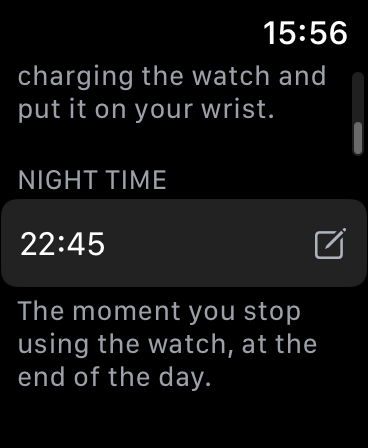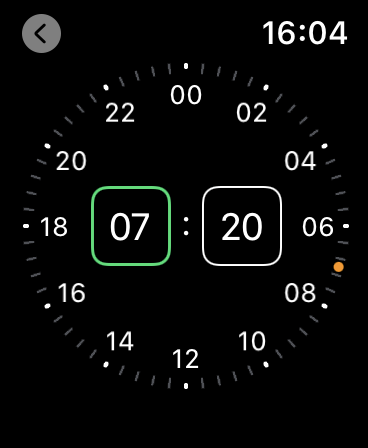 -------------------------
Privacy policy
Battery Day is a free app. This service is provided at no cost and is intended for use as is.
Battery Day doesn't collect or store any personal data. Battery Day doesn't require any subscription.